DOORS THAT PERFORM
Not every door performs to the level it needs to! When you're running an industrial facility, you need one that withstands the environment. Whether it's cold, hot, or requires extreme sanitation, Steelworks Manufacturing's doors do the job. We are a top-notch manufacturer that creates steel doors with your business in mind!

When searching for high-performance doors, you need what works best, not what's cheapest! Investing in quality ensures longevity and easy installation. Our product is durable and suited for the job. If your facility is looking for an effective solution, choose us. All doors are built Steelworks strong!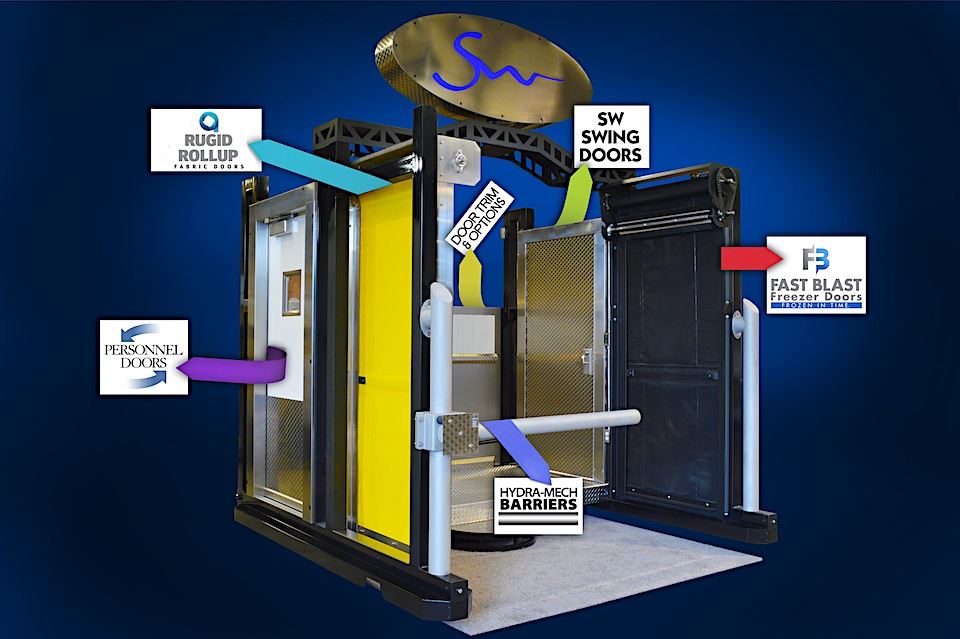 DOORS FOR ALL INDUSTRIES
Steelworks Manufacturing's doors are suited for your facility. Whether you're running a medical, food, or manufacturing facility, we can customize the door to your standards. Our team specializes in creating and installing aluminum, steel, and carbon doors. Members of our crew can assist you in finding the right solution.

Contact us today to learn more. We are taking messages through the form below or by phone at (984) 300-0876.